We are proud to share that The Bugle was The Daily Echo's "Pub of the week" last week.  Here's what they had to say about our historic venue.
It's the riverside pub which has been at the heart of village life and the sailing community for centuries.
Thought to have been built around 1600, The Bugle was saved from redevelopment into housing by Ideal Collection less than 20 years ago and has just undergone a major refurbishment.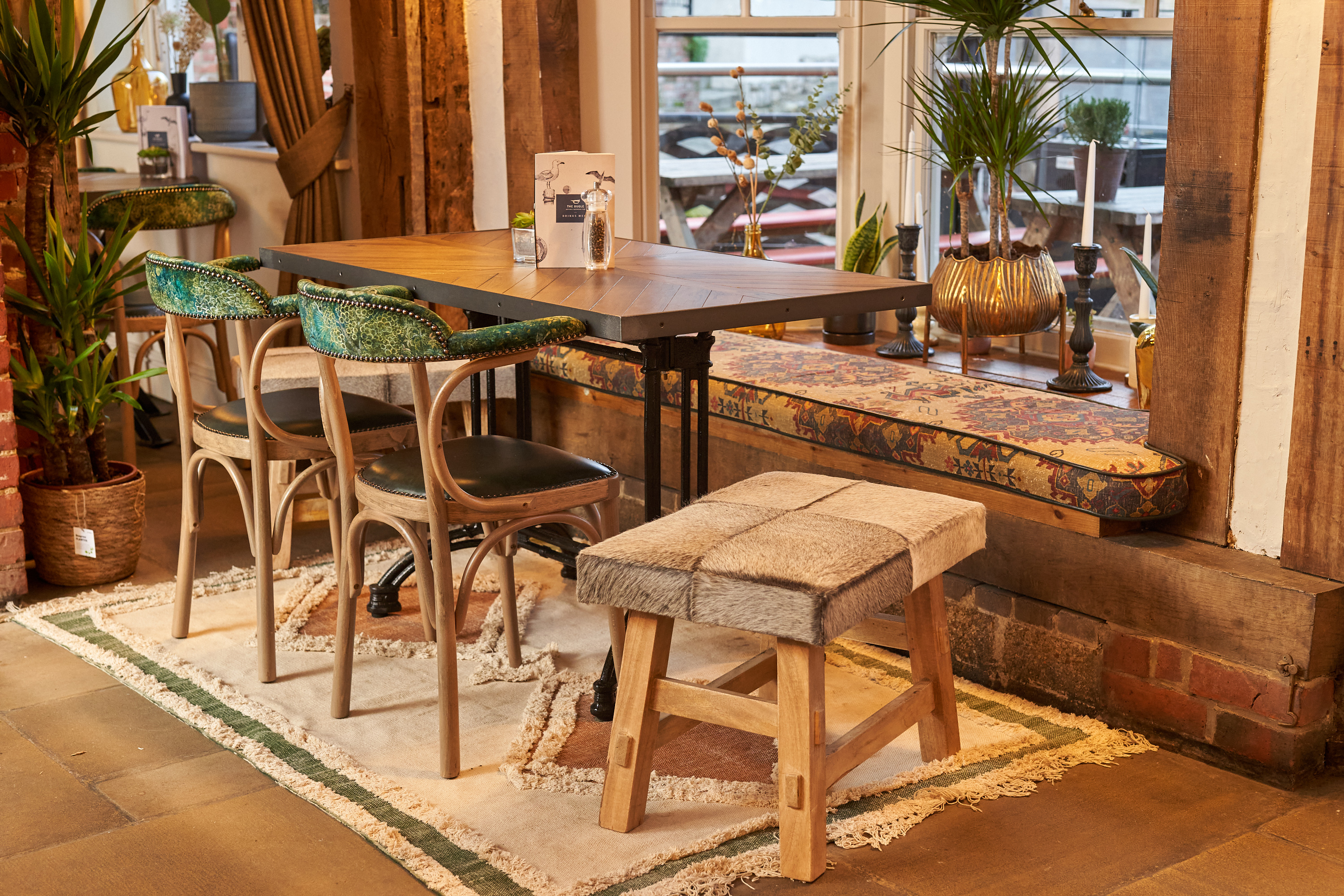 It's a charming Grade II-listed inn, the oldest in the coastal village, its only freehouse and is renowned around the world by yachtsmen.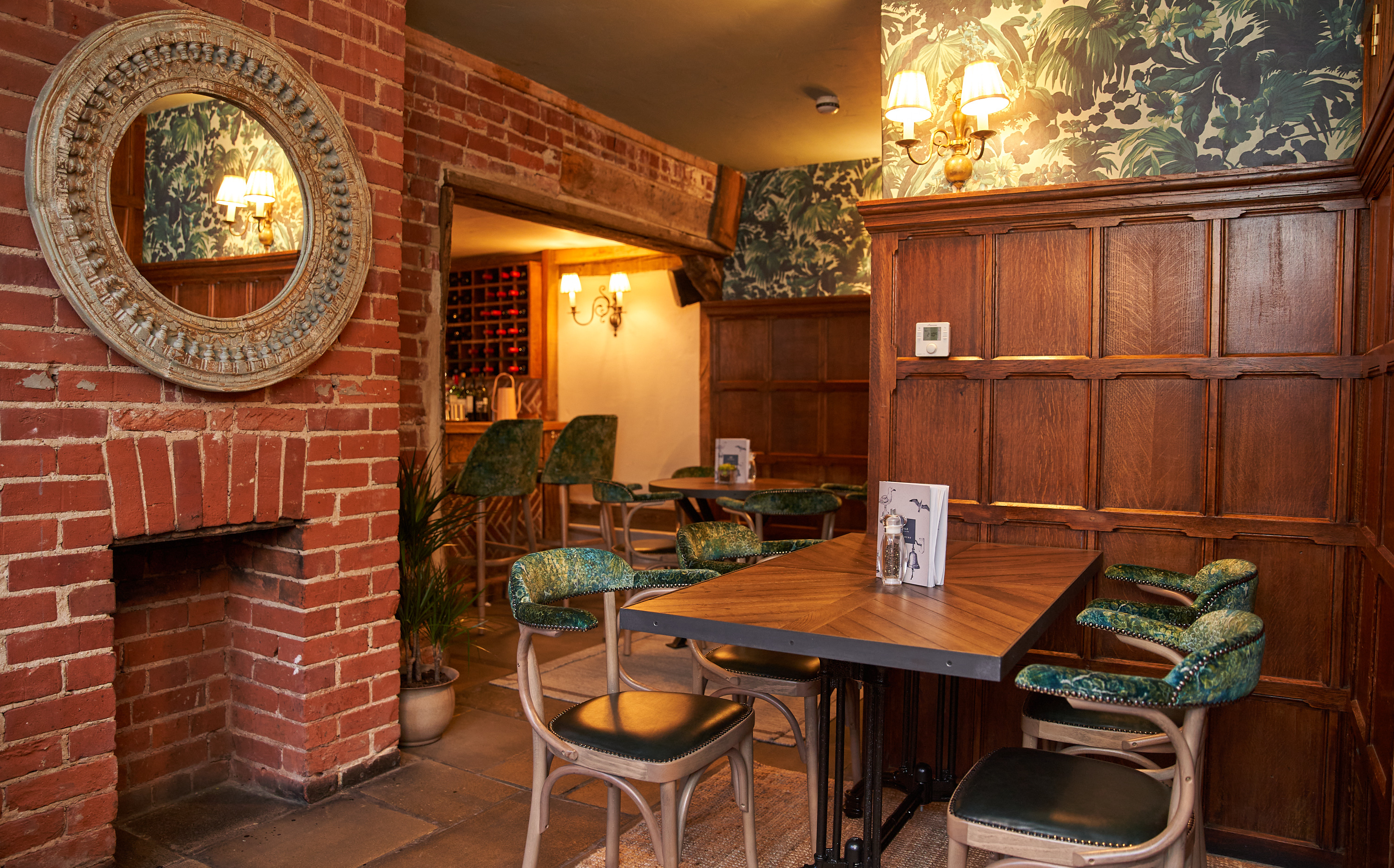 Popular with locals, sailors and visitors, The Bugle enjoys a terrace overlooking the River Hamble, exposed wooden beams, cosy fires and The Captain's Table, a private dining room which can host up to ten diners for special celebrations or meetings.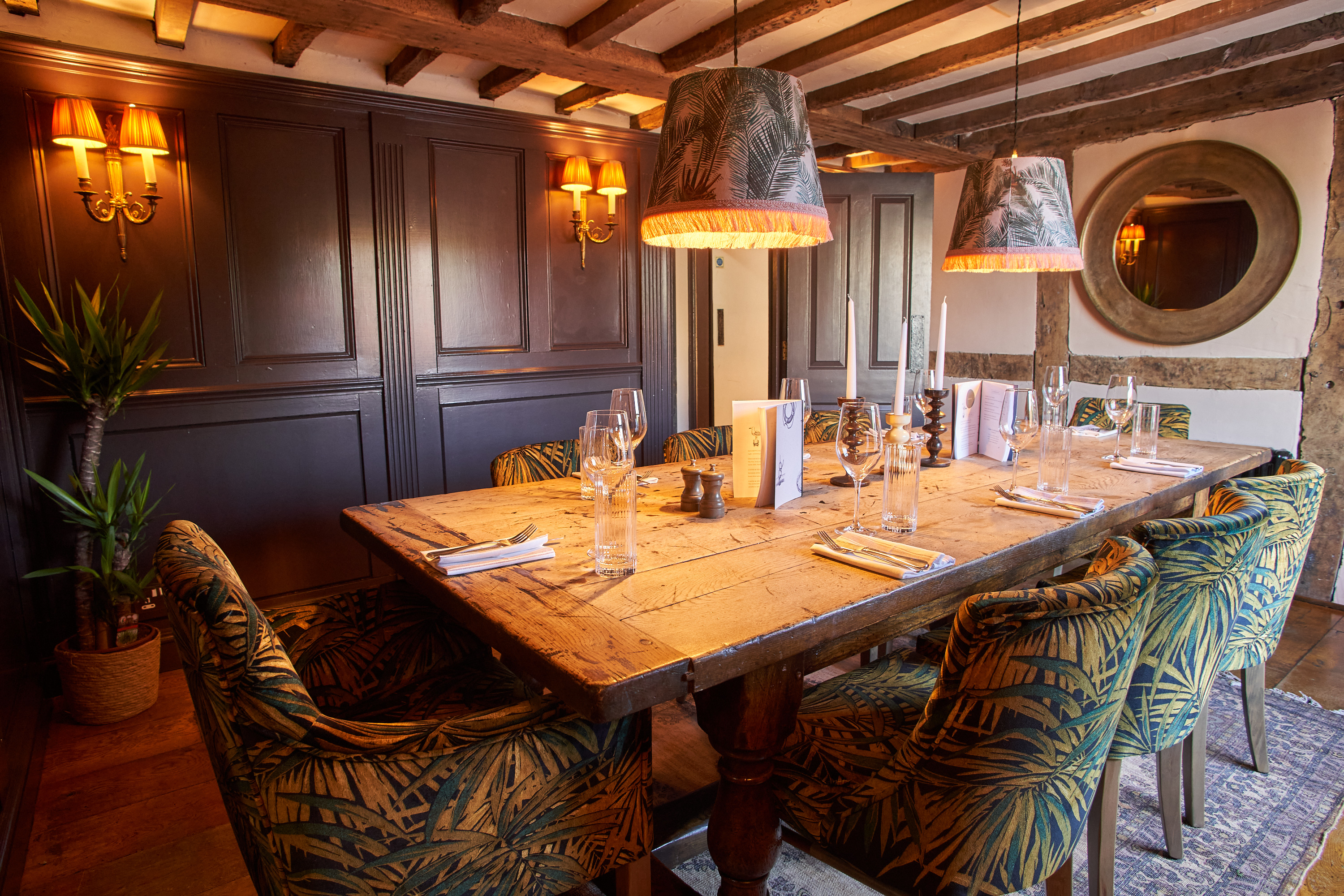 Pub classics like burger and fish and chips sit on the menu alongside more modern dishes like Crispy Ponzu Chicken and Pork Belly.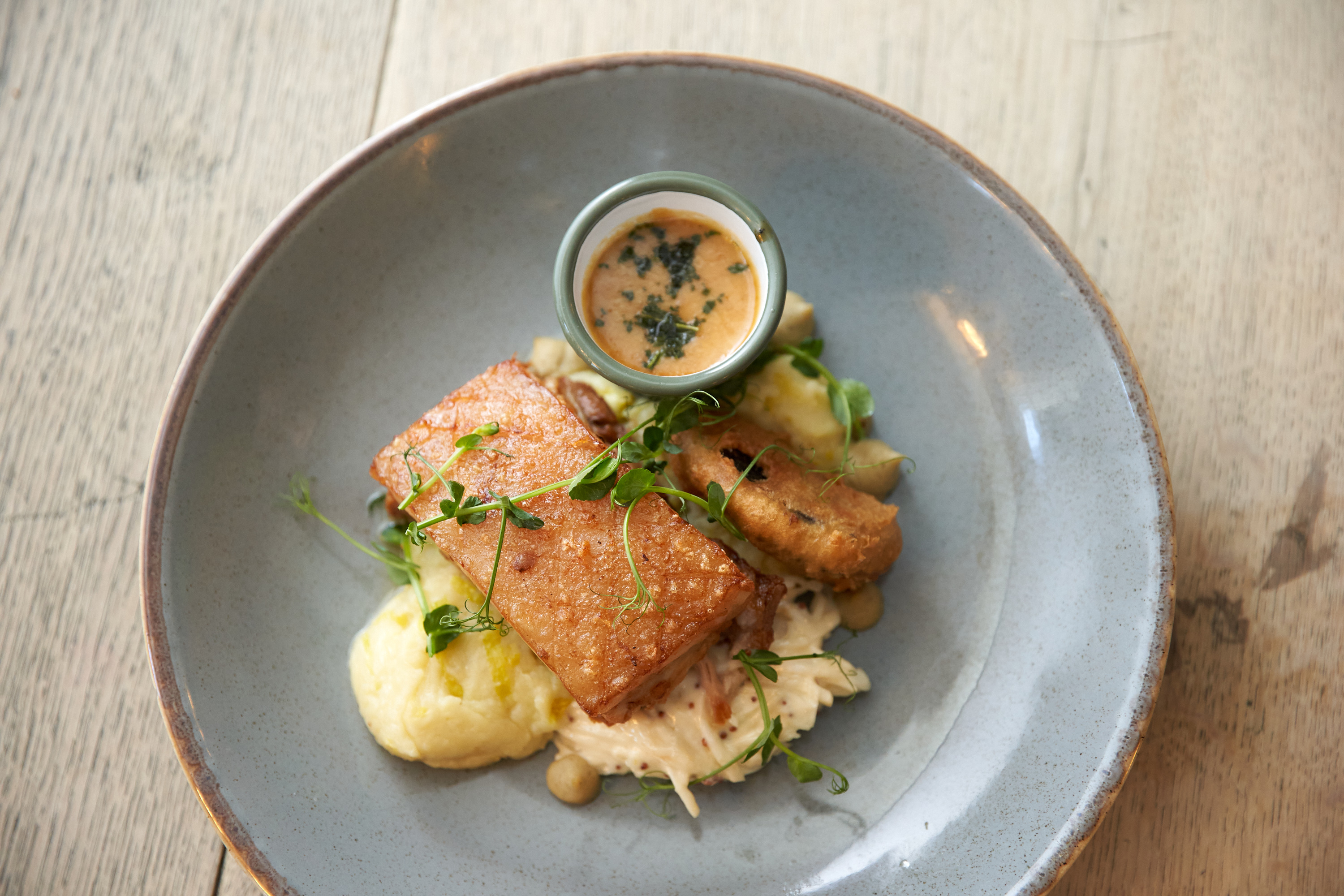 Rums, craft ales, cocktails and barista coffee are a hit with the punters. Bugle Ale and Espresso Martinis being particular favourites.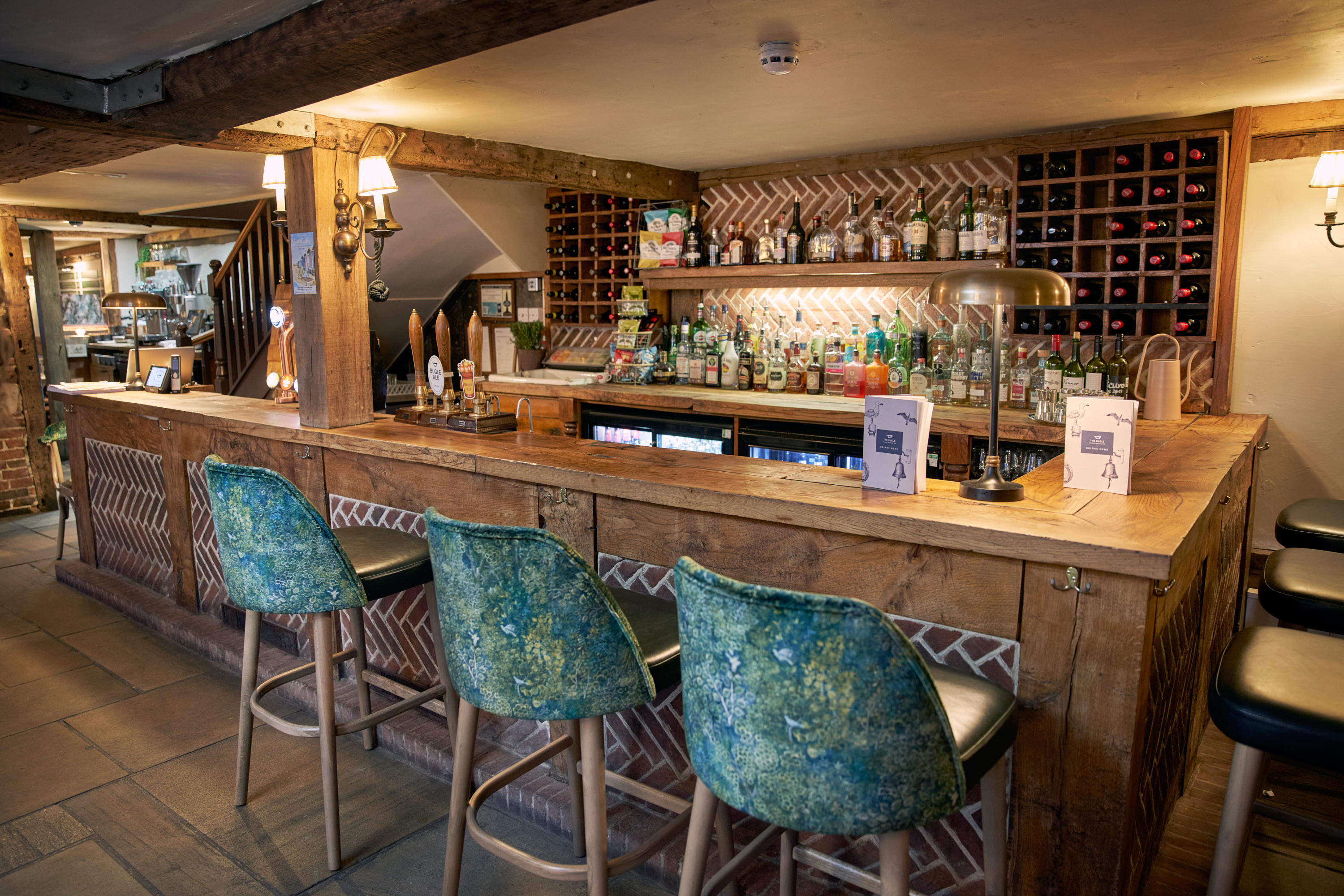 Dogs are welcome and are regular visitors to the pub, which is perfectly placed for walks along the river, through the village and along the Solent Way.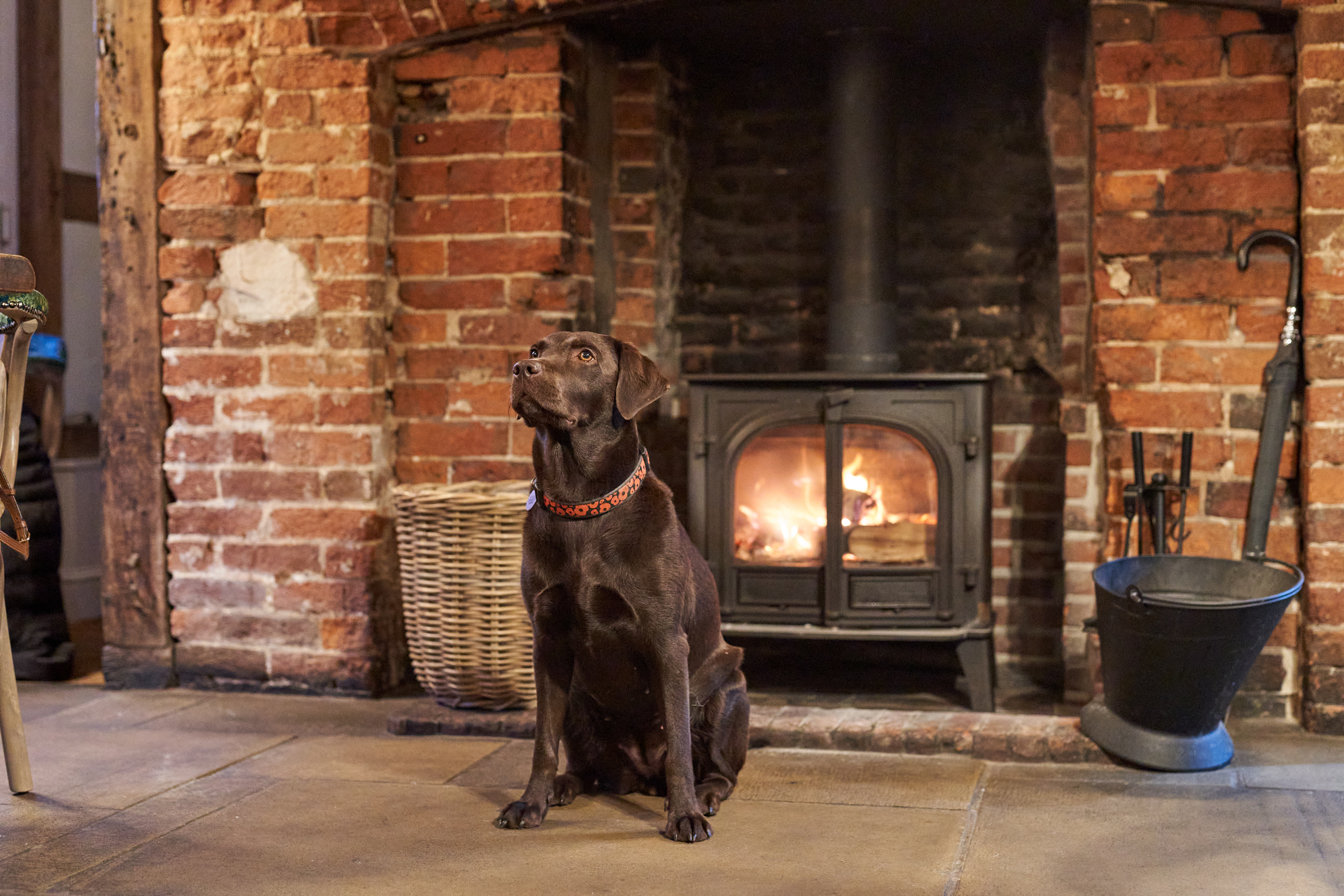 General manager Ana Rodriguez told the Daily Echo: "We love being so close to the water and embrace the fact that the pub has always related to sailors and boats.
"The service and friendliness of those who work here is special. We love what we do and we believe service and atmosphere make a real difference. We love to build a relationship with the locals and our regular customers, as well as all those who visit us on holiday, whether for the first time or every time they come back.
"We try to create an informal casual dining experience without losing the essence of the pub, its building and history."
The Bugle certainly boasts a rich history. The first mention of the property was at a Winchester College Court in 1656, but archaeological finds suggest that the original building has been around for decades longer.
At the beginning of the 1800s, the pub was called The Bull and later The Ferry House. Auctions and inquests were held there, it even featured in a court case itself when the landlord at the time was convicted of permitting drunkenness of invalid soldiers from Netley Hospital.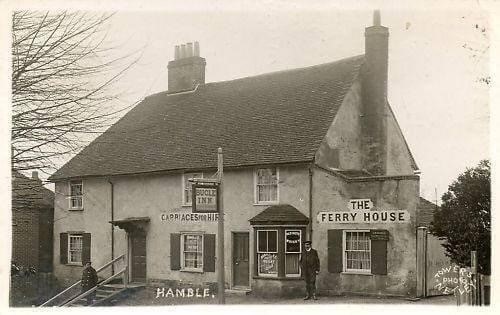 All kinds of mariners were regular lodgers and a fascinating visitor's book from 1895 to 1906 still exists which contains drawings, jokes and reviews from the yachting fraternity.
The Hamble River Sailing Club was actually founded at The Bugle back in 1919 and the grounds were used to start races. The pub still sponsors the Hamble Winter Races and hosts the club's awards ceremonies.
Pub bosses are hoping to introduce some special events and supper clubs soon.
The Daily Echo – click here to read article