We were delighted that our magical Mad Hatters Tea Party, featured in the Southern Daily Echo this week.
Here's what they had to say about our event:
Alice in Wonderland themed event at Kimbridge Barn a success
DOZENS of youngsters went down the rabbit hole for a Mad Hatters Tea Party. Kimbridge Barn near Romsey was transformed into an enchanting wonderland for the event, part of the Ideal Collection venue's support for The Murray Parish Trust.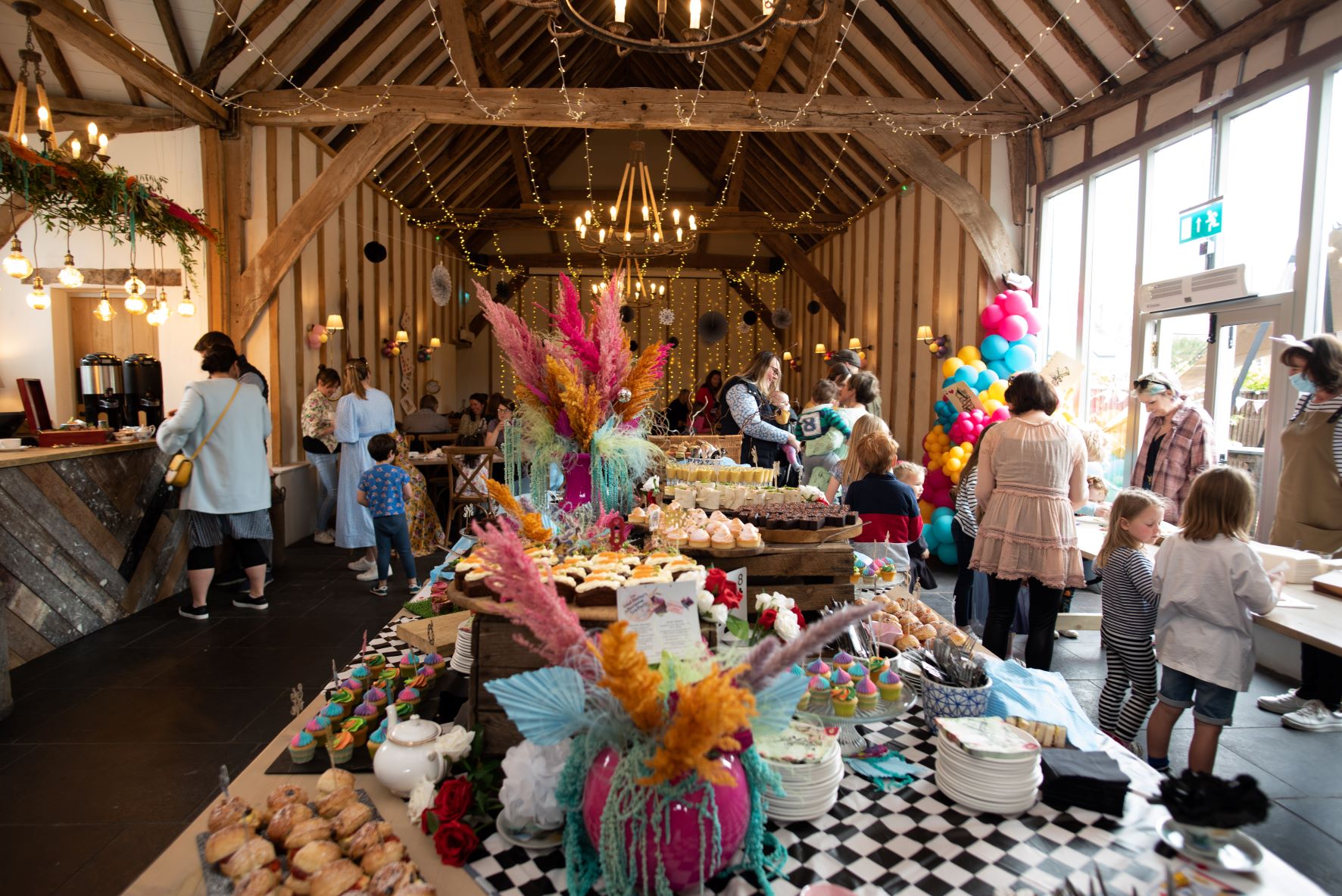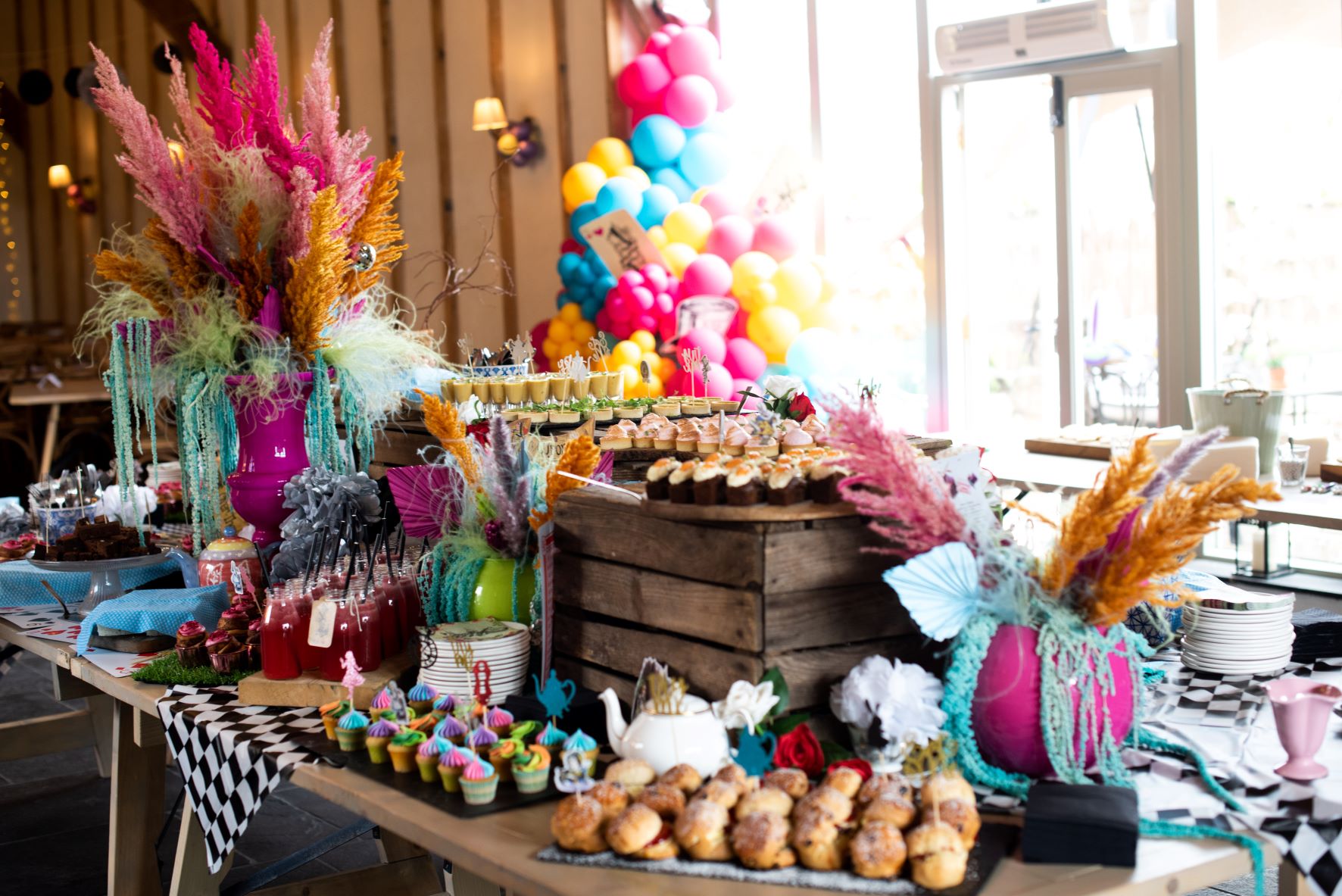 Lots of excited, smiley faces could be found tucking into the magnificent feast of delicious and eye-popping, marvellous creations and enjoying all the weird and wonderful activities on offer.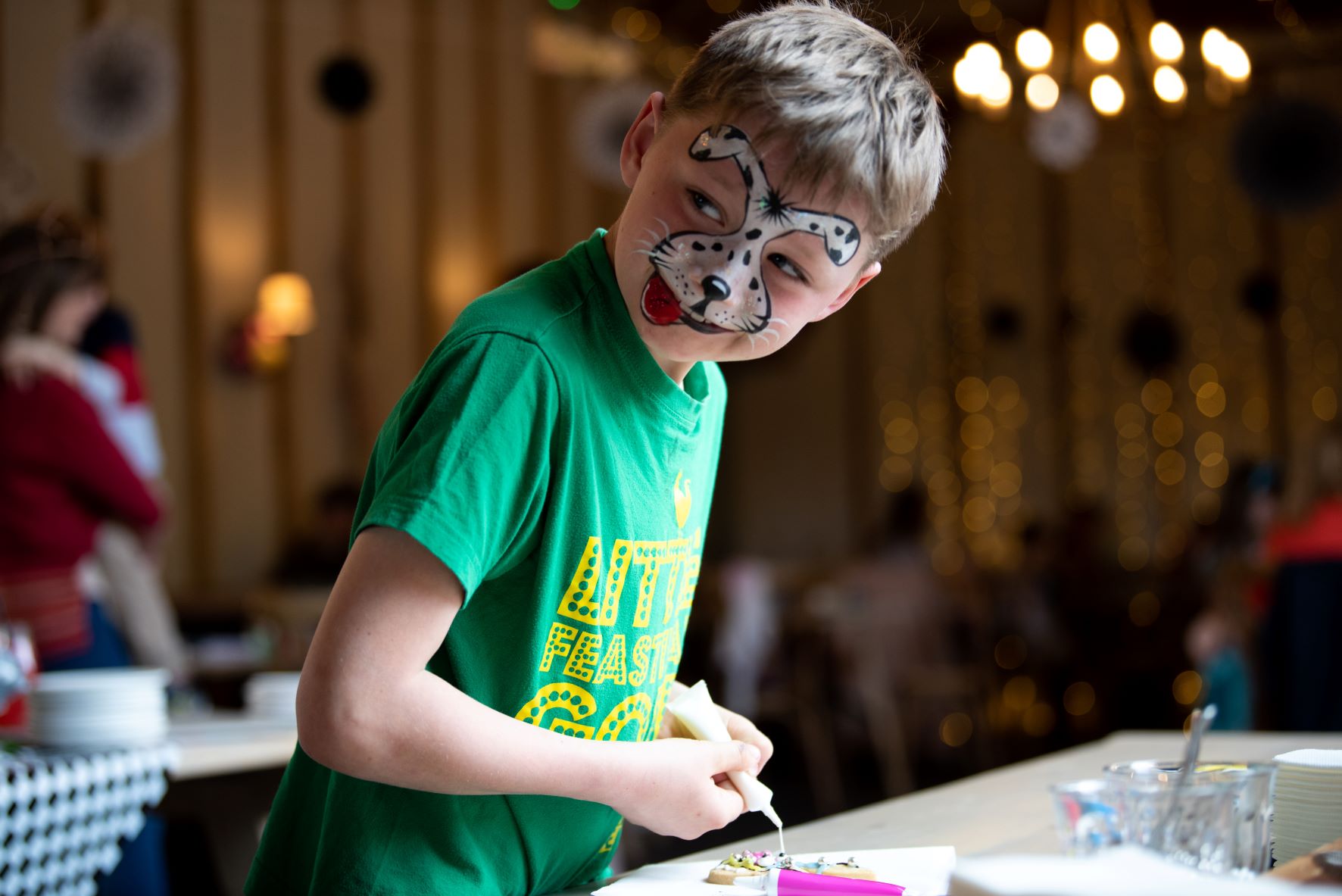 They enjoyed the make your own mad hatter's mini top hat activity and decorated their own heavenly hare shortbread cookies with the utterly bonkers Mad Hatter himself.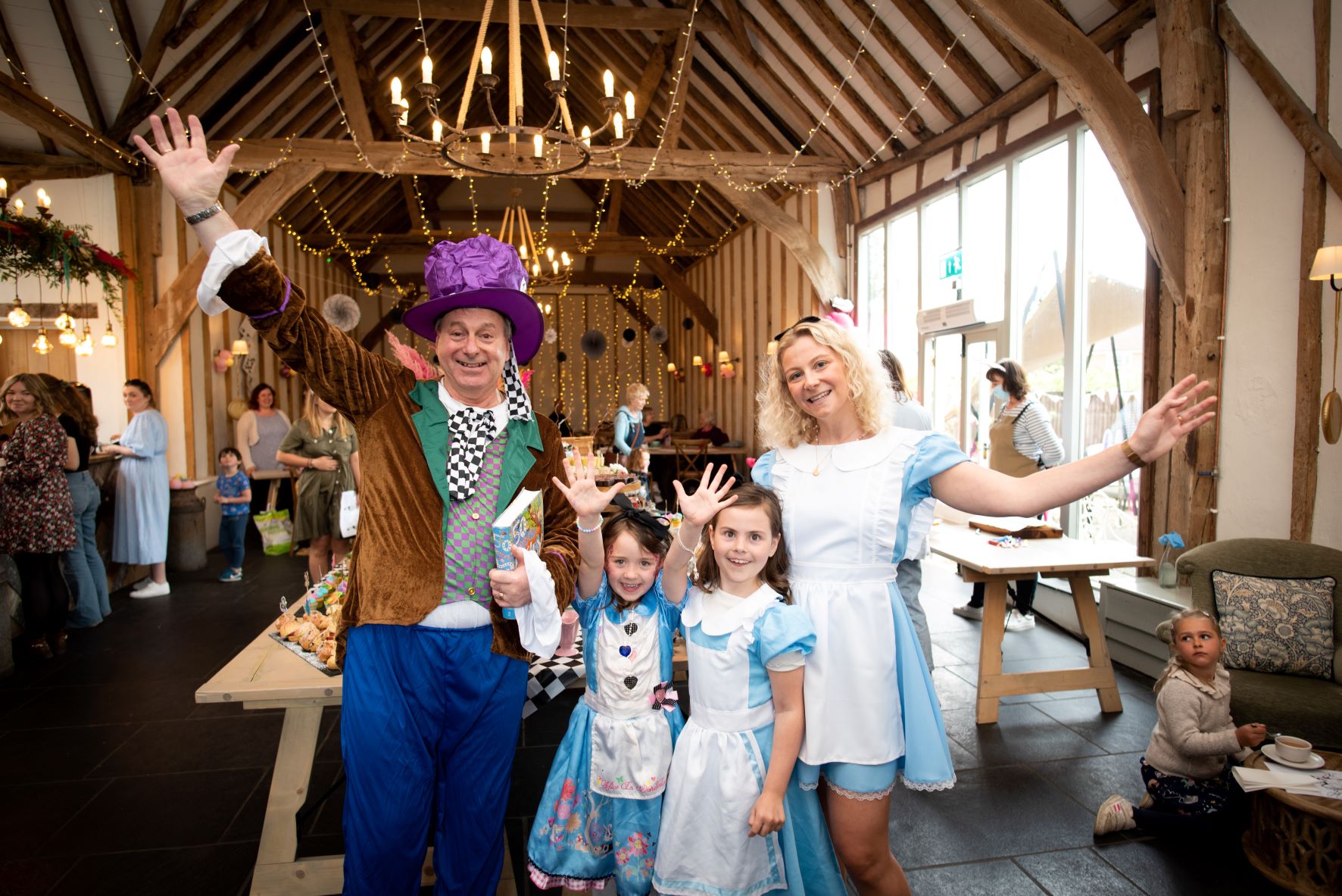 The face painting by Snazzy Roo and Steve Acheson the caricaturist were particularly popular.  There were colourful decorations aplenty and plenty of Alice in Wonderland themed photo opportunities for the little ones and their families.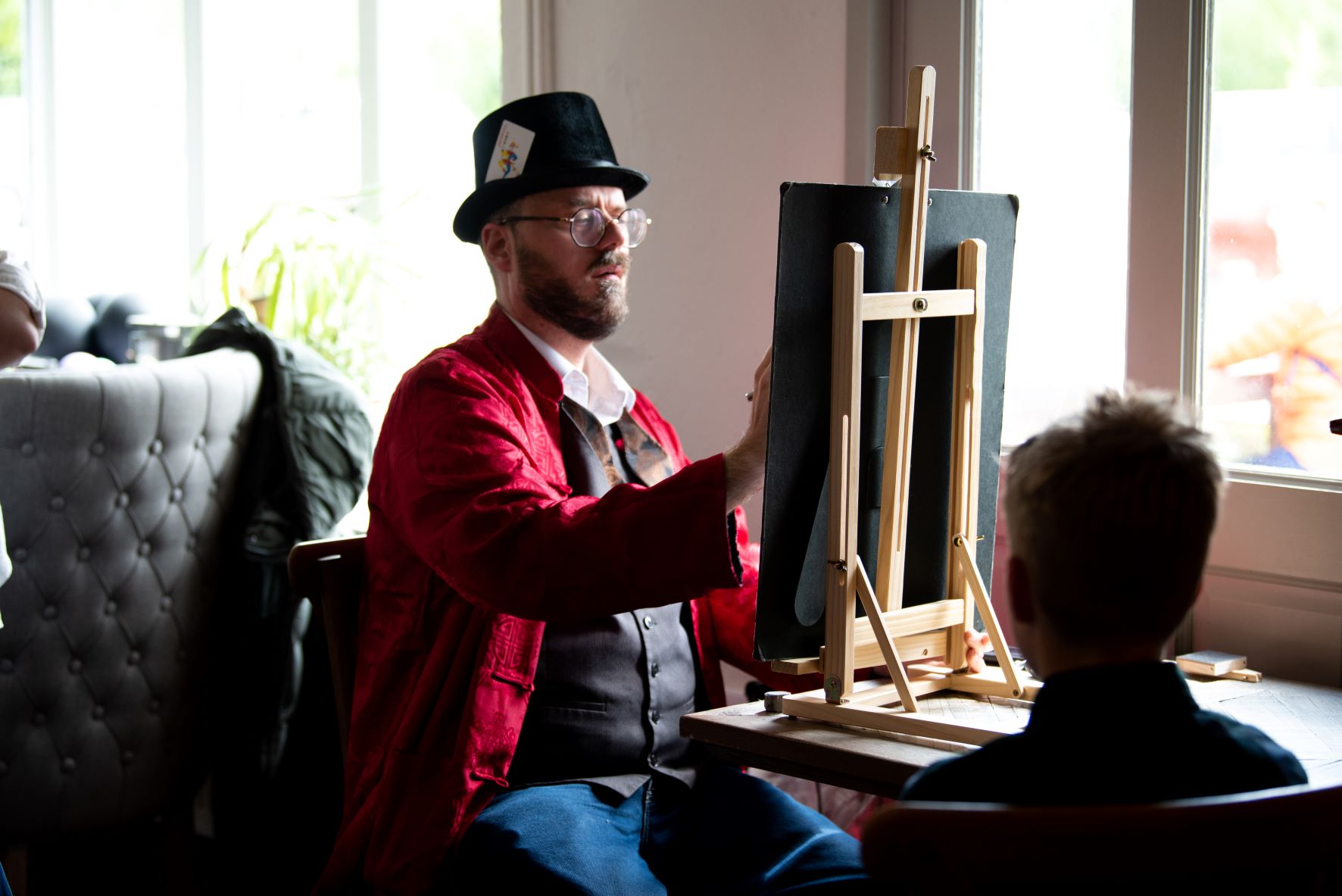 It was all part of Kimbridge Barn's support for the Hares of Hampshire art trail. They are committing to donate 50p from every kids meal sold to The Murray Parish Trust where all funds raised will go towards advancing children's emergency medicine at Southampton Childrens Hospital.  In just over two months, Kimbridge Barn has raised an impressive £1,147.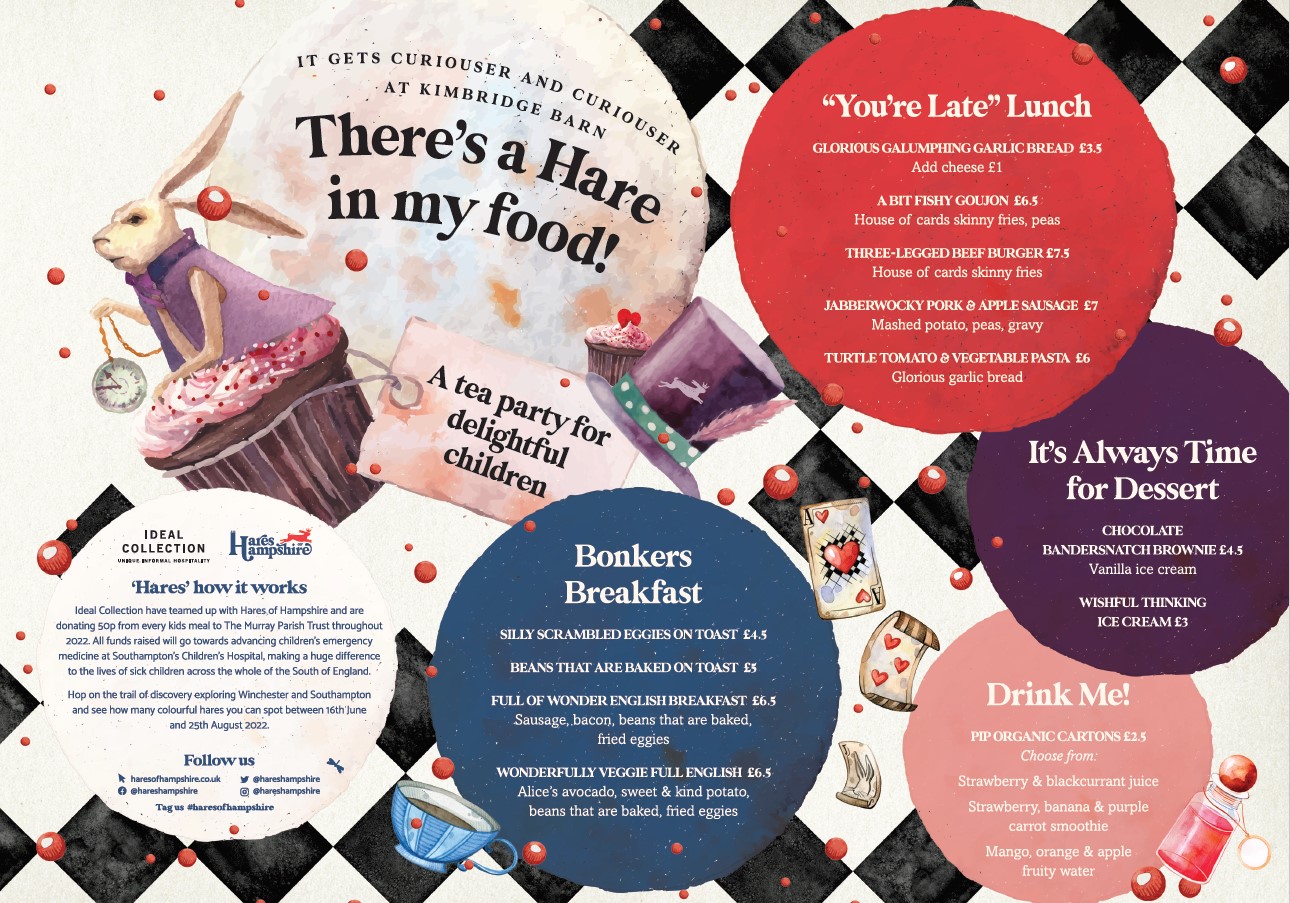 In a spectacular public art event for ten weeks in the summer, Winchester and Southampton will be brought to life with a drove of Hares and their young Leverets sculptures, creating a free, fun, family-friendly trail of discovery for everyone to enjoy whilst exploring two great cities.
You can read the full article here on their website.
Photos courtesy of Abi Chadwick Photography