Award Winning  We've won Best Wedding Venue in Hampshire & the Isle of Wight for the second year in a row!
The votes have been counted and – drumroll please – the results of the 2023 Muddy Awards are in our favour! We are so excited to have won the award for BEST WEDDING VENUE in Hampshire and the Isle of Wight.  Thank you so much for all your support and well done to our amazing team who make it happen!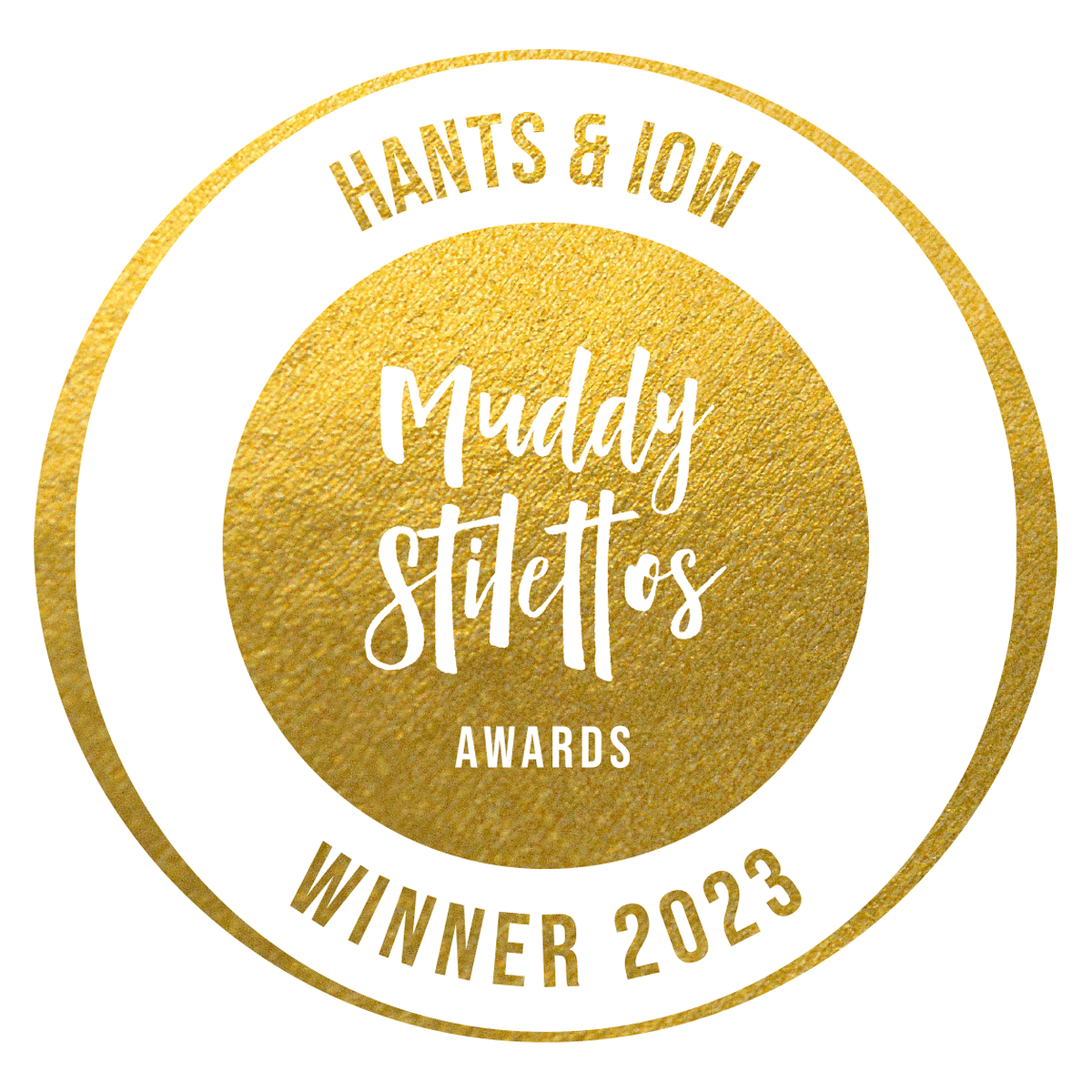 Award Winning  We've won a 'Hitched' Wedding Award for 2023
We are proud as punch to have been awarded for the hard work we've been putting in to make your day perfect!  We've been highly rated and recommended by couples and 'Hitched' honours us as a vendor for our professionalism, quality of work, flexibility and customer service.
We've gone big!  We are featured in Weddings and Honeymoons magazine!
Another exciting opportunity for us! We've been featured in Weddings and Honeymoons magazine. Here are some of the fabulous photos from the day. We think you'll agree, the venue looks stunning!
What our customers say Read our reviews on 'Hitched'
Thank you to our wonderful wedding parties for taking the time to write a review about their wedding on 'Hitched'.  We are so happy to have been part of your special day.
Read
our reviews
in