Description
Celebrate our favourite season with us at a Taste of Summer on Sunday 30th July, a fun-packed day for all the family.
Here's what's in store:
Free one hour Yoga session by the waterside with Blessed Yoga at 11.45am.  Give your soul a natural boost with an hour of energising yoga with founder Niki Perry, that'll brighten your spirit and relax your body and mind.  Every body of all levels is welcome to join and all you need is a mat or towel (book via their app or email hello@weareblessed.co.uk).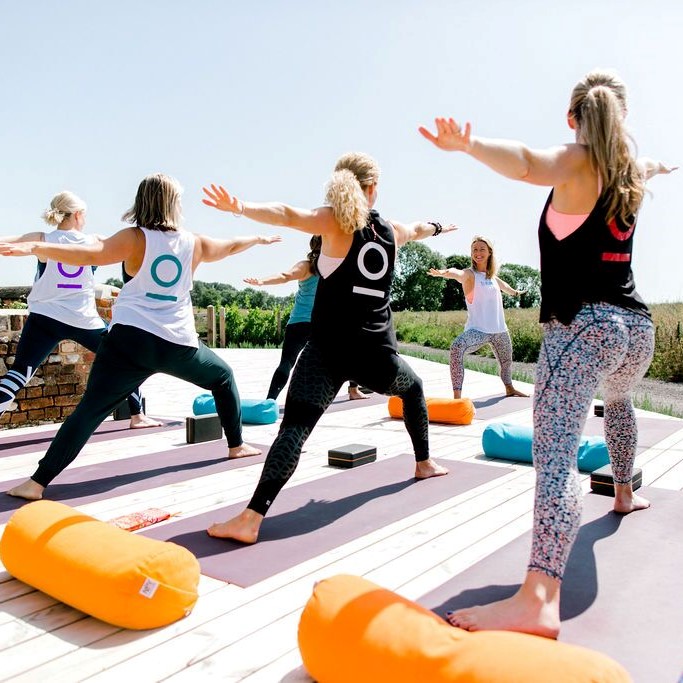 Fantastic live music all afternoon and into the evening, starting at 1.15pm with mesmerising and soulful sounds of Yasmin Mae, followed by the super-talented Aimee Moody and finishing off with feel food summer vibes from The Floor Fillerz featuring the amazing Amba Tremain on vocals and live percussion.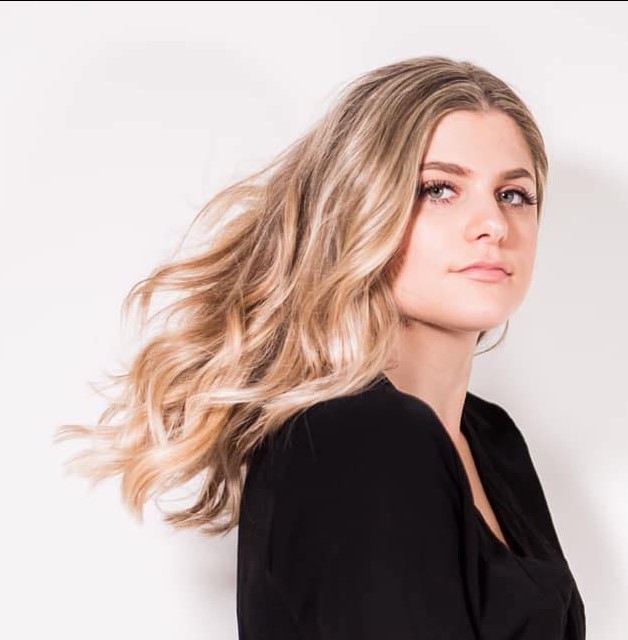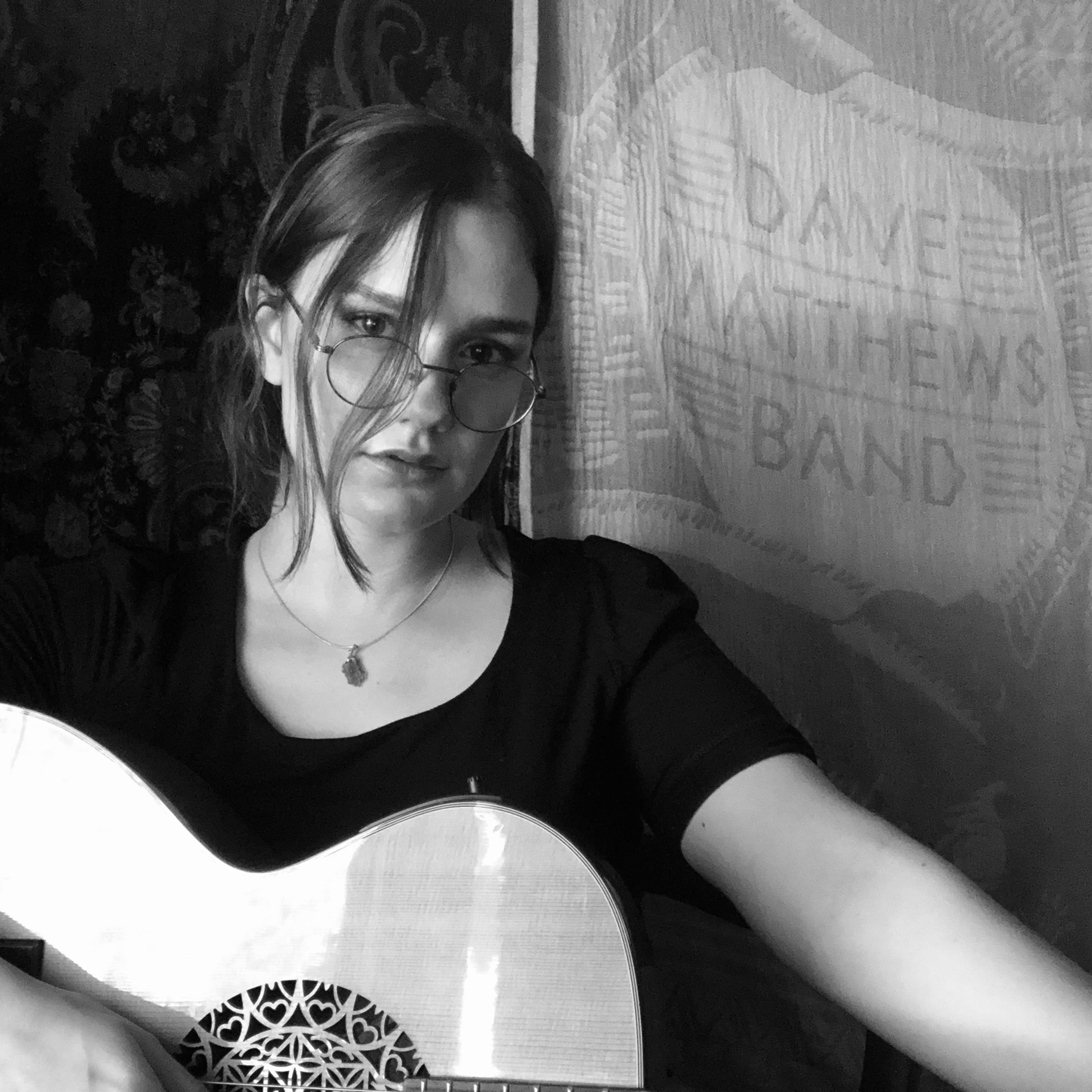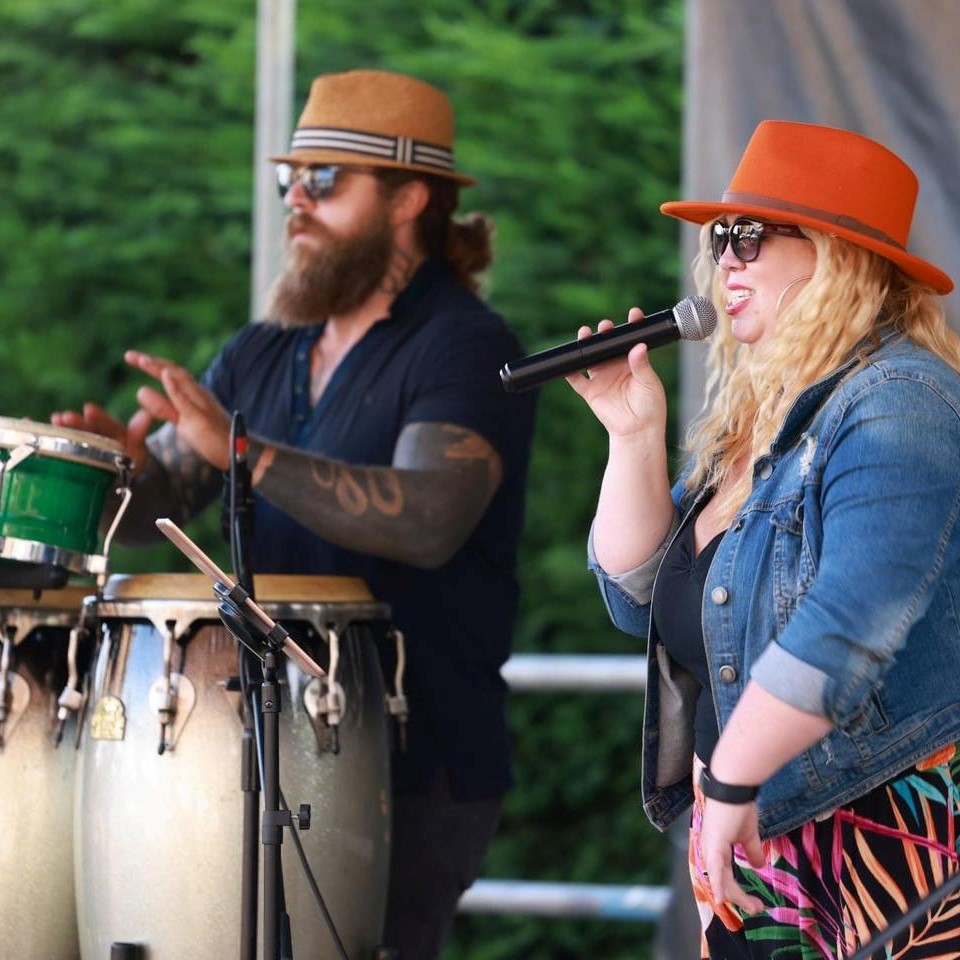 Face painting from 1-5pm with the awesome Snazzy Roo Face painters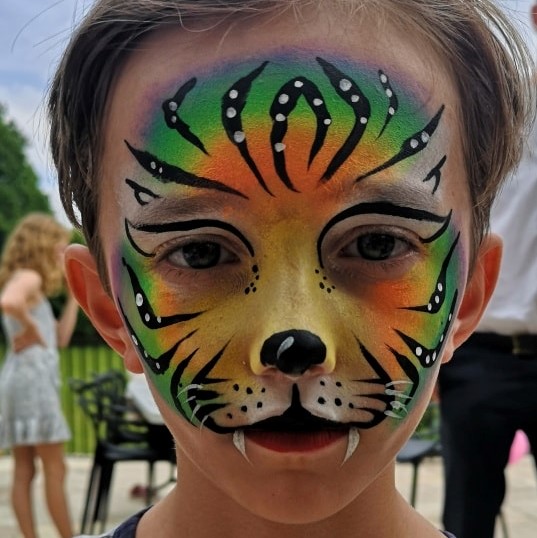 Plus of course an abundance of fresh and flavoursome food and refreshing tipples from the Boat House, Lobster Hatch (from 1pm) and The Boat House Café (9-5pm).  We will be serving breakfast as usual in our restaurant from 9-11am and we are extending our kitchen opening hours to 8.30pm for those wanting to enjoy the music and then dine in our restaurant.
If you would like to dine in our restaurant, we strongly advise you to book a table as we expect to be busy.  Huts and tables in our garden and Lobster Hatch area are first come first served, so bring a picnic blanket just in case to lay on the grass and soak up the rays (fingers crossed).