Description
VEGAN SUPPER CLUB at Kimbridge Barn
Calling all vegans! We are putting on a night dedicated to you! Why not come and try some beautifully created vegan dishes that you've not tried before! We would also like to encourage you to introduce this to your friends and family so we can show them the fabulous taste sensations you can achieve without using meat and dairy products. They'll be amazed!
Our Head Chef has created a fantastic menu for you to enjoy. Book your table and enjoy some new tastes and aromas freshly-made in our kitchen with locally supplied seasonal produce, all full of flavour. Choose a starter, main, and dessert and we will recommend some vegan drinks/wines that complement your meal.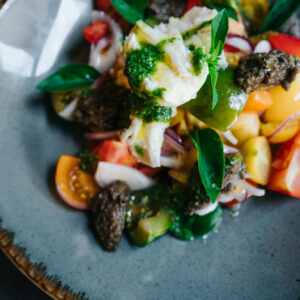 The Menu
Two course £20 / Three course £25
STARTERS
Mushroom "scallops", pea purée, crispy "bacon"
Sweetcorn and spinach fritters, "tzatziki"
Leek and truffle velouté 
MAIN COURSE
Creamy wild mushroom, spinach and garlic risotto
Roasted red beetroot 'Wellington', pomme purée
Sweet potato gnocchi, tender stem broccoli, chilli 
DESSERTS
Sticky toffee pudding, toffee sauce 
Apple and blackberry crumble, vanilla custard 
Chocolate and banana mousse
See! Good isn't it!?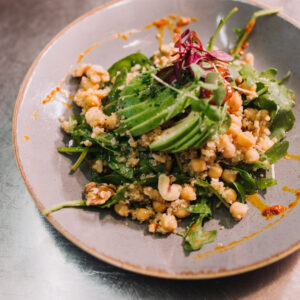 These nights are always very popular so please book your table by simply clicking on the book event button above or call 01794 339444
Help us reach the vegan community, please do share this on vegan Facebook groups, the more the merrier!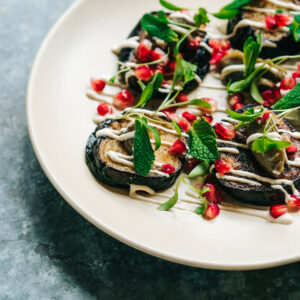 Look out for more exciting Supper Club nights in the future all with different themes. We look forward to seeing you!.