Description
Introduction to Calligraphy workshop/Metallic ink for those who have already attended an introduction course and Festive Wreath watercolour workshop
This is going to be a truly special day! In the morning, we will begin learning how to letter calligraphy using dip pens. We will begin with the basics of how to hold a pen, form shapes, leading to letters and words. In the afternoon, we will learn how to use watercolours to paint a festive wreath, which you will then be able to use your calligraphy in the middle for a suitable festive message!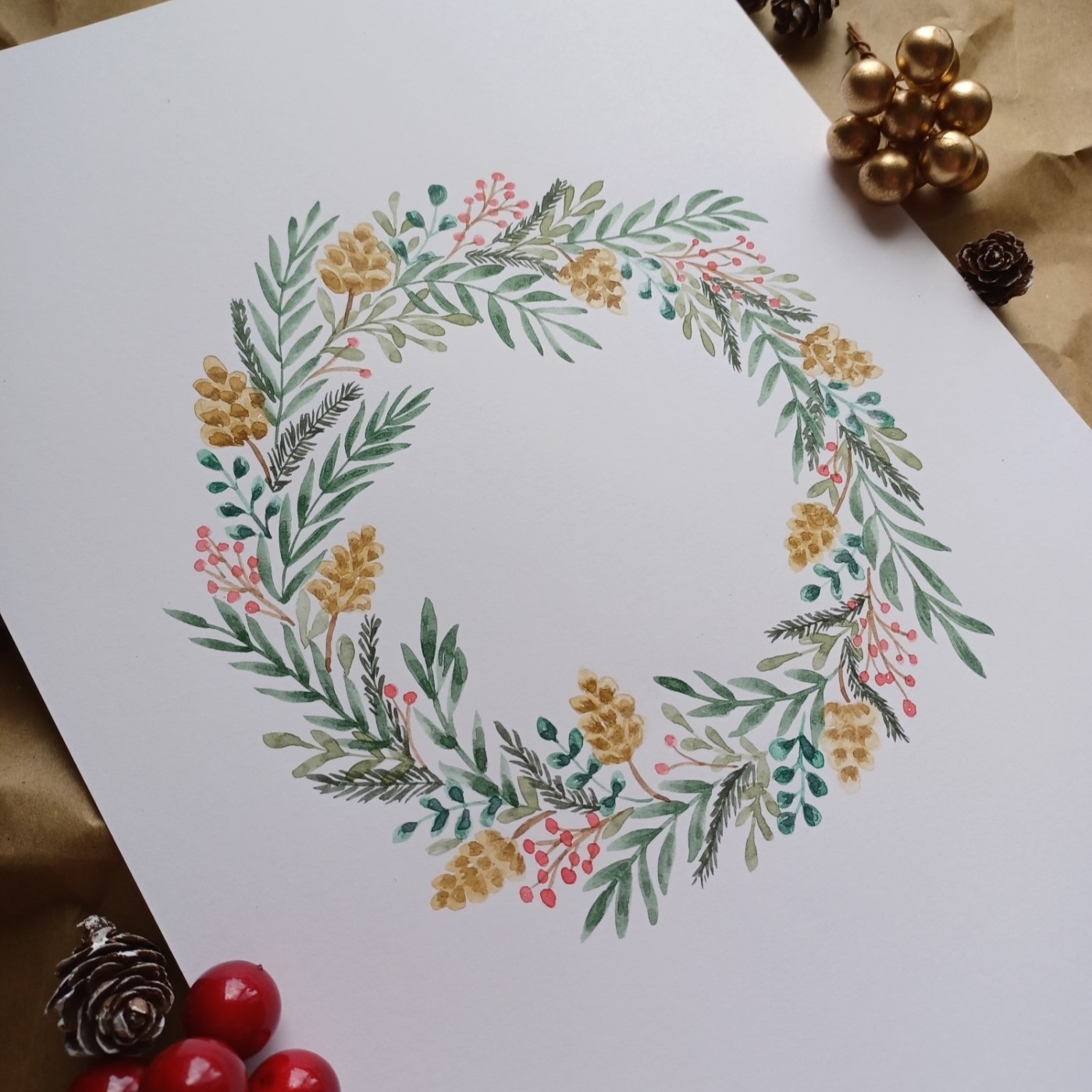 Lunch will be included (provided by Kimbridge Barn) and will be absolutely delicious! Tea and Coffee will be available throughout the day too.
This really is going to be a lovely, relaxing day – perfect for you to enjoy and get a Christmas present ticked off the list a the same time!
Already attended an introduction to calligraphy workshop? Don't worry – I can provide you with metallic inks to use instead and will show you how to create stunning lettering using these instead.
What's included?
Equipment to use throughout the day
Lunch, Tea and Coffee (provided by Kimbridge Barn)
Expert teaching from Ali for how to write in Calligraphy and use watercolours
A whole day of relaxation and enjoyment for you!
What are you waiting for? Grab your ticket and book it in your diary!
To book, please visit Alison's website here