Description
We can not wait for you to see our stunning venue in real life! We will ensure our spaces are brimming with ideas and inspiration for your day.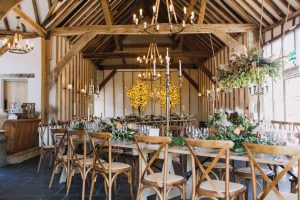 The open days give our guests the chance to see how their day could work and really see the beauty of the building and its decor.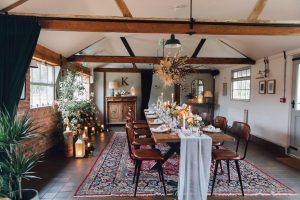 Please just pop in, the more the merrier and we will be happy to show you around or just leave you to mooch.
Our wedding days are:
Friday 15th October
Saturday 16th October
Sunday 17th October
While you're at Kimbridge why not relax and enjoy a spot of lunch or coffee and cake so you can really soak up the Kimbridge vibe, we look forward to seeing you.